For impressive entrances
For high quality solutions
For various applications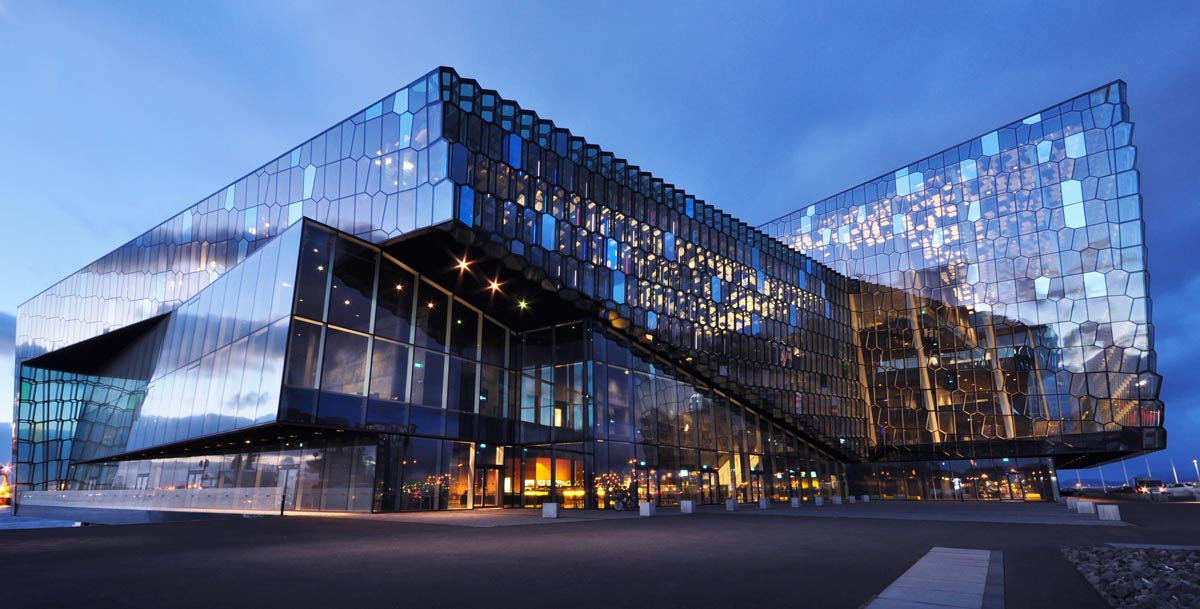 Best quality products for best prices
Blue West is an exceptional German company, specialized in commercial security and access solutions. We develop, produce, assemble, and market a complete range of sophisticated top end products, oriented towards openings. We are committed to the highest standards of quality and reliability in offering architectural solutions.
High quality products and services at best price.
To build loyal employees and partners. We work and live for our sustainable success together: WIN5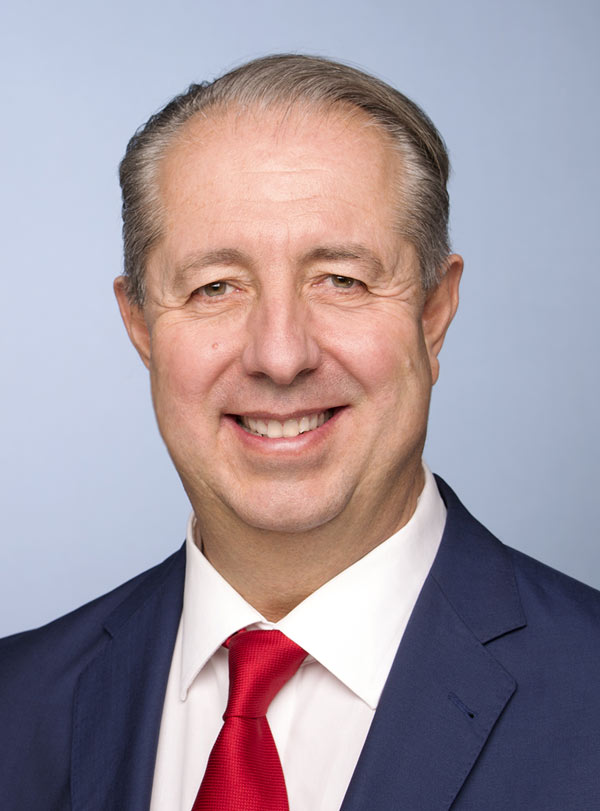 Mr. Christoph Jacob
BLUE WEST CEO & Shareholder
My personal drive lies in making companies so successful that they can grow profitably through innovative competitive advantages and business strategies that are difficult or impossible to duplicate.
Mr. Christoph Jacob is an Access solutions Industry expert known for sustainable, profitable growth, successful leadership in agile times and innovative digital transformation. He is an internationally experienced C-Level CEO/executive and supervisory board member of technology and security companies. More Information you will find on christophjacob.com.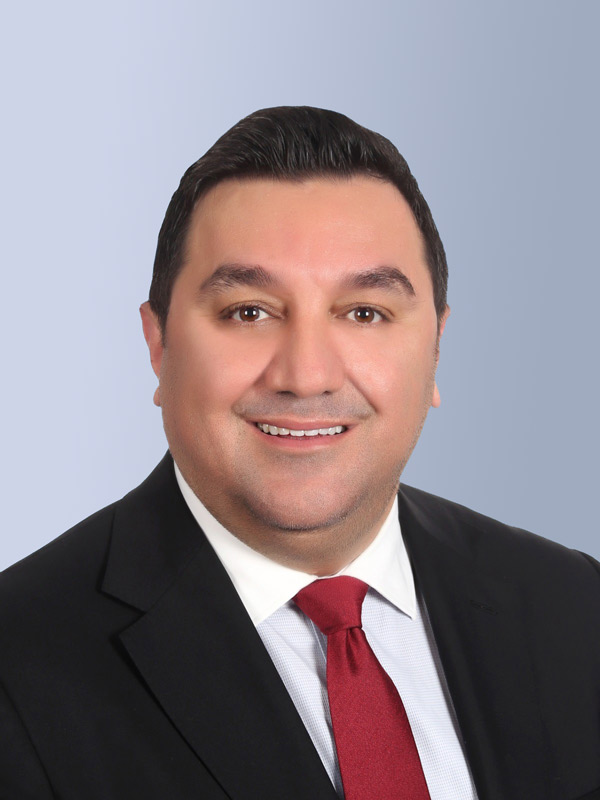 Mr. Ferzad Montezeri
BLUE WEST Founder, CSO & Shareholder
With more than 20 years in the business, with my entrepreneurial experience and passion we create unconventional innovations, products and services for sustainable better buildings.
Mr. Ferzad Montezeri is an Access solutions Industry specialist with focus on the Middle East and Turkey.
Meet our international team